We are on a mission to save 250,000 lives in the next decade
By researchers and dermatologists
In separate scientific studies
Received CE Certification
First CE certified skin cancer app
SkinVision users worldwide
What we know is that skin cancer is the most common cancer in Western countries. And the amount of patients is rapidly growing. We embrace the idea that technology can take away the barriers that stand in the way of early detection of skin cancer, and get you to a doctor at the right time.
Your skin health is important to us. We invite you to join the SkinHealth program and make your skin health part of your everyday routine.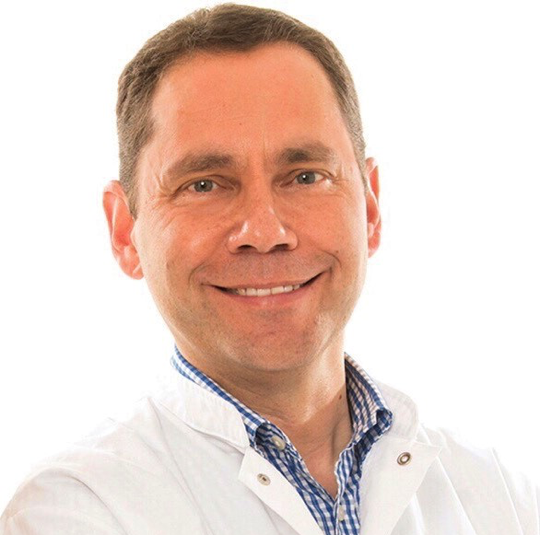 We're

hiring,

join the team!
When technology meets
medical experts
Head of the Clinic for Dermatology at the Ludwig Maximilian University in Munich since 2006.
Prof. Thomas Ruzicka
Head of the Department of Dermatology at St George Hospital, University of New South Wales, in Sydney.
Prof. Dedee Murrell
Assistant Professor in the Department of Dermatology at the Mayo Clinic in Minnesota.
A. Prof. Chris Baum
CPCD Clinical Professor of Dermatology, SUNY Downstate Former President, American Academy of Dermatology
Daniel Mark Siegel MD, MS
Certified
The app has been clinically tested in studies in Germany and The Netherlands.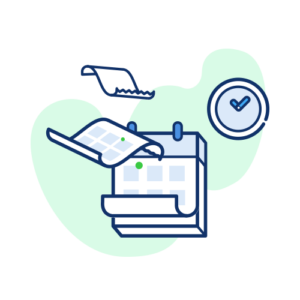 Accuracy
Proven accuracy to detect melanoma skin cancer, the most deadly form of this disease.
Ready to take the first photo?
Download SkinVision from the App Store or Google Play and start checking your skin now.